Skip to Content
Commercial Moving Services
Office Moving
Office relocations sound so confusing. They don't need to be confusing at all. Ask one of our friendly representatives to drop by and asses your move from top to bottom and deliver a No-Cost Estimate. You will see that our planning makes the difference between a well-executed relocation or an unmitigated disaster. We can handle the small stuff, the mid-sized stuff and the heavy lifting items and put it right where you want it at your new destination. Contact us today to learn more.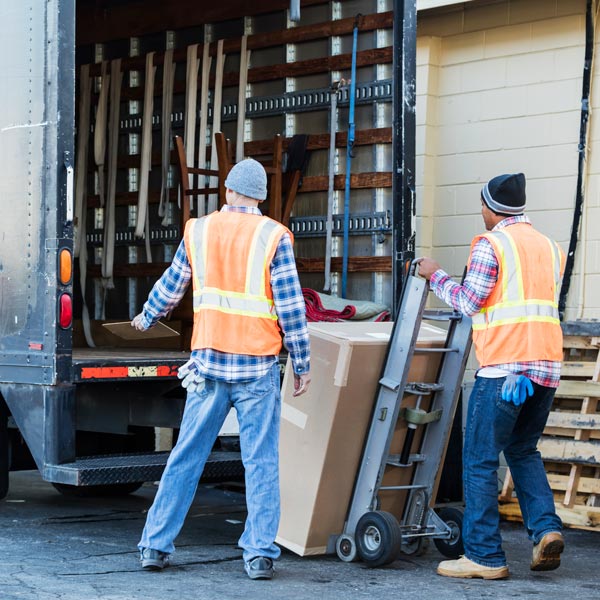 Taking Your Business Across the US
Long-distance relocation can be daunting, but not for our Bekins authorized moving company. We have agents all over the country and world-wide. Economy Movers can get it all to happen smoothly and without worry. We can even store items and stage them to be moved out in order based upon you needs and planned installations. It's all part of being in the business and knowing what businesses like yours will need to move out effectively and without chaos.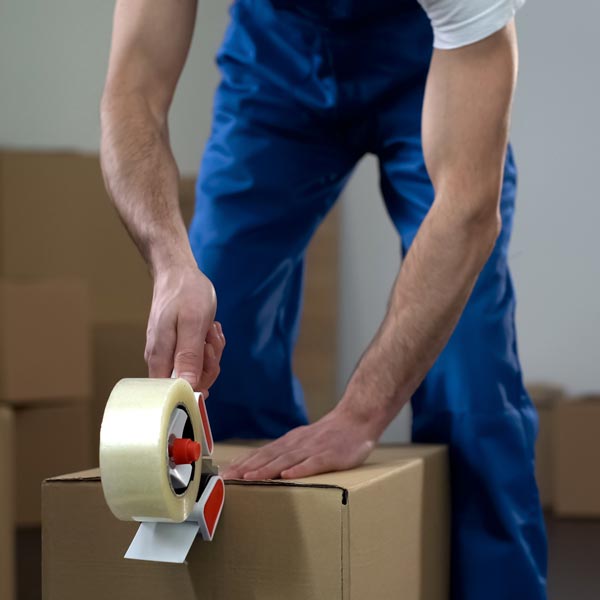 You Can Rely On Economy Movers
Smart Transfers
Proper Packing
Packing and Crating Services or Do-It-Yourself Packing
Moving Supplies
A Strong Network of Experienced Movers
Temporary and Permanent Storage
Office Relocations
Bekins-Authorized Interstate Commercial Relocations
Bekins-Authorized International Commercial Relocations
Make your office move an Economy Movers move. Call today.
Contact Us for a Free Estimate