Skip to Content
Piano Moving Made Easy in Northeast WI
Economy Movers Inc of Northeastern Wisconsin has a long history of helping individuals and families with piano moving. Pianos are one of the largest, clunkiest, and most delicate pieces of furniture within your home. Attempting to move them by yourself can be dangerous. Too many people are injured each year trying to move their pianos. Moving a piano by yourself is hazardous, whether from one room to another or from one home to another. A piano is unlike any other piece of furniture because of its combination of fragility and weight. However far your piano needs to be moved, it should be done by professionals to ensure your safety and protect the valuable instrument.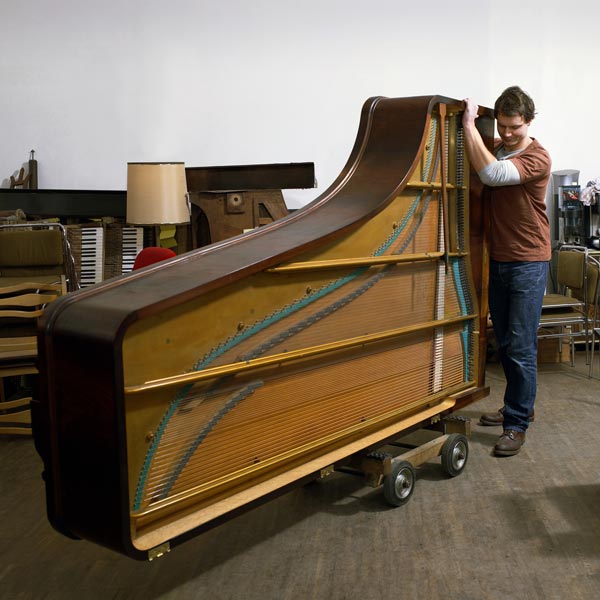 A Professional Piano Moving Team
Economy Movers Inc's team of professional movers has relocated countless pianos of every variety. So, we can assist with piano moving wherever you need, safely and efficiently. Also, we have developed expert techniques to protect the delicate mechanisms within your piano. Your free estimate will include a detailed plan about when the piano needs moved and exactly where we will move it.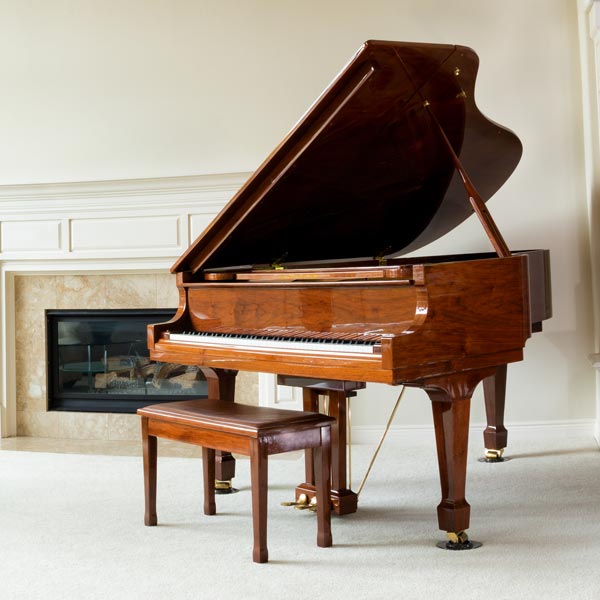 We Can Move Any Piano
Economy Movers Inc's team has done piano moving for almost every type of piano imaginable. Whether you have an antique grand piano your grandparents left you, a concert grand piano for a virtuoso, or a decorative baby grand piano, you can be confident that our team has moved many pianos just like it. When moving a delicate piece of furniture, like a piano, knowing what to expect is the best way to prevent damage to your piano.
Moving Pianos Across the Street or Across the Country
Economy Movers Inc does piano moving for the shortest and longest distances. If you need to relocate your piano across the street, we can do that. If you need it moved across the country, we can do that too. No matter how far a piano needs to go, it is always best done by professionals. Not only can our team assure that your piano is moved on time, having professionals moving your piano in harmony lets you know that no harm will come to one of the most valuable objects in your home.
Get Help Moving a Piano Around Your House
Piano moving can be complicated even within the same house or building. Economy Movers Inc has seen many priceless pianos damaged by piano owners trying to move them just to another room or upstairs. Ultimately, investing in professional movers saves time and money. Replacing and repairing a piano is much more costly than the price of professional movers.
Contact Us for a Free Estimate