Skip to Content
Office Moving for Your Business in Northeast WI
When it comes time to move your entire office, there is nothing more important than having a professional office moving team like Economy Movers Inc in Northeast Wisconsin. Our team can safely move your entire office where it needs to go, when it needs to be there. Since we have experience with many different types of moving, moving an entire office is nothing new to us. We have helped countless businesses relocate and upgrade. If your office is growing or moving, you should consider hiring an expert team for many reasons.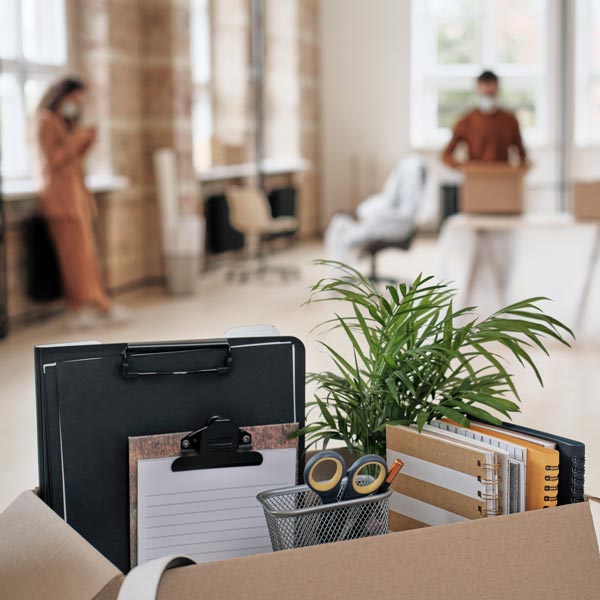 Don't Let Office Moving Delay Your Business
Office moving can delay normal business operations when done poorly. It is indeed no simple feat to move the office furniture, workstations, and technological equipment of an entire business, but Economy Movers Inc has been doing just that since 1982. Hiring inexperienced movers or moving an office by yourself can delay business, and delayed business means money lost. Having a team of professionals manage your move can assure you that your business will be up and running in its new location when it needs to be.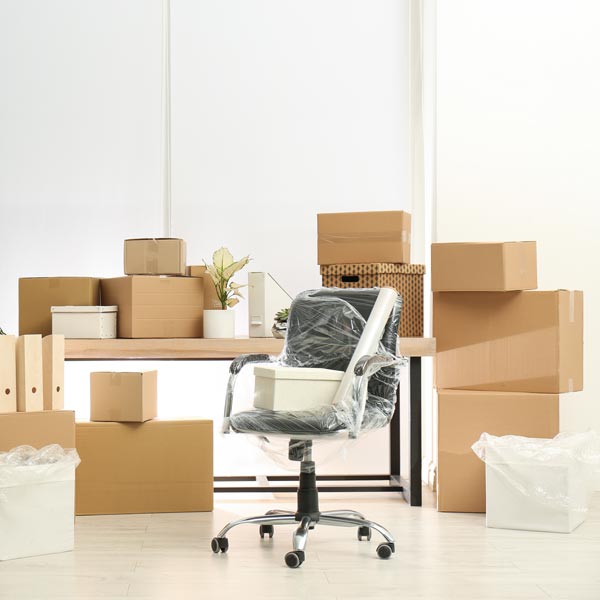 Office Moving for Short and Long Distances
Sometimes office moving involves short distances, and sometimes it involves long distances. Economy Movers Inc helps offices move no matter how short or far of a distance. Moving office furniture and workstations is a monumental task, whether it's 10 feet or 10 states away. Failing to do so correctly or taking too long can cost you money and damage vital assets to your business. Our team allows you to focus on setting up your business while we set up your office.
Do You Need Storage During Your Office Move?
Sometimes office moving is not as immediate as you wish. You may not know where all your old furniture is going yet. You may need to store some of your old fixtures for short periods of time during the moving process. Economy Movers Inc has climate-controlled warehouses for storing our client's belongings. We can hold your furniture and other property for as long as you need, whether it's a day, a month, or a year. Whenever you need your furniture back, we can move it into your new location as if it had never left your sight.
Free Estimates and Planning for Any Office Moving Projects
During office moving, budget is typically a major consideration. Economy Movers Inc understands that you need to know how much the move will cost and exactly when our team will complete it. In order to make the entire process easy and transparent, we provide free estimates and moving plans for every office. We want you to have a full picture of what to expect from your move, including time, budget, and strategy.
Contact Us for a Free Estimate